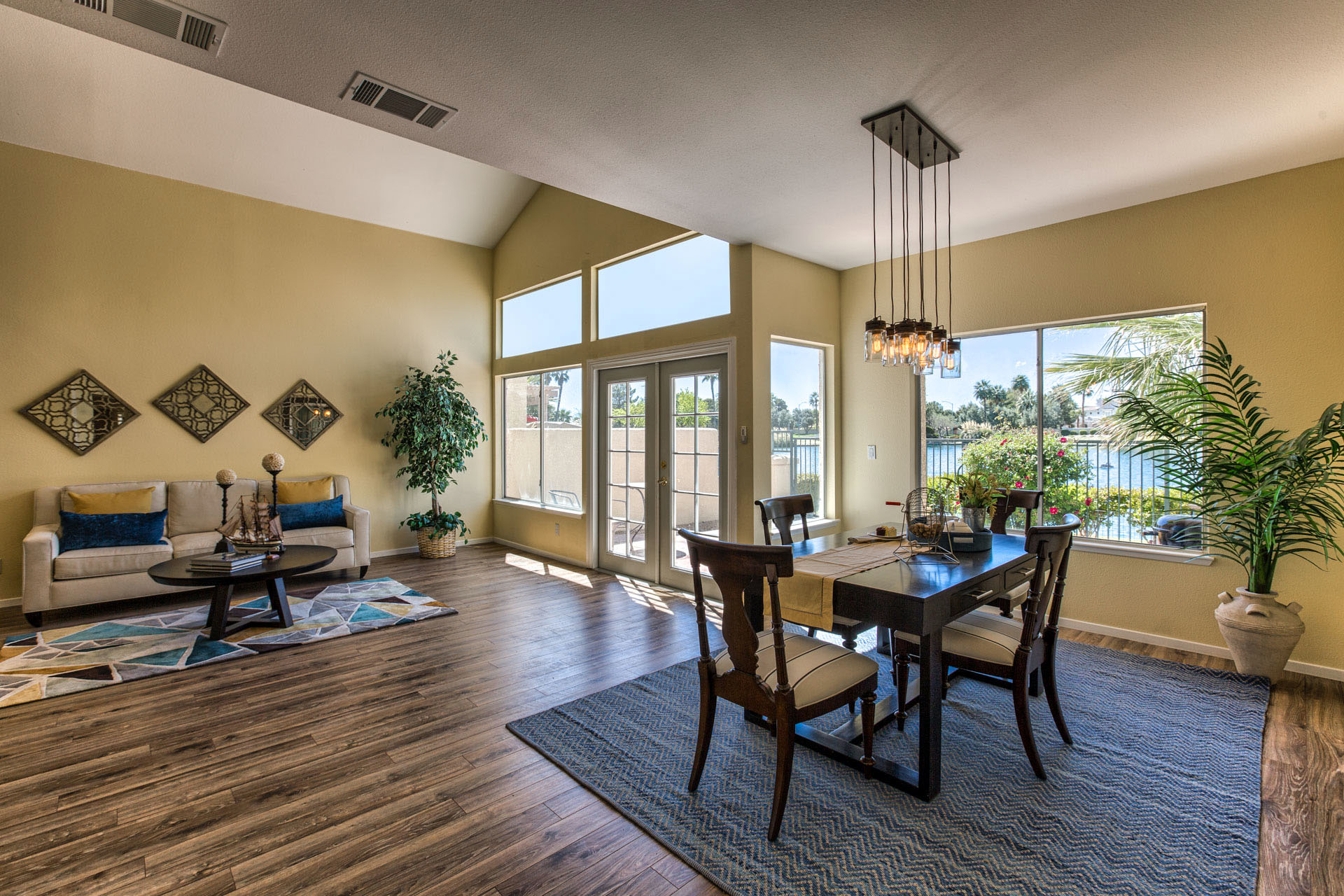 How much does House Staging Cost?
Las Vegas House Staging believes your house is as unique as Las Vegas is itself. Nowhere else in the world offers the range of entertainment, top shelf dining, world class sports, designer shopping and architectural design styles as our city does. From Spanish, to Mid-Century modern, Luxury Highrise to Tuscan Estate, Western Ranch to Contemporary tract homes, Las Vegas is as diversified as it's permanent residents and the people who visit here.
Consequently, your consultation should be geared to the uniqueness of your home and your needs, not a cookie-cutter presentation of "so much per hour or per square foot." Nor should you be forced to choose from pre-packaged furniture groupings that don't coordinate with your house's style.
At Las Vegas House Staging we take the time and care to plan a personalized Design marketing strategy that best compliments your unique home. Therefore, the fee for our services will be presented to you after we view your property and complete the consultation.
---
To Rent or Not to Rent? That is the question!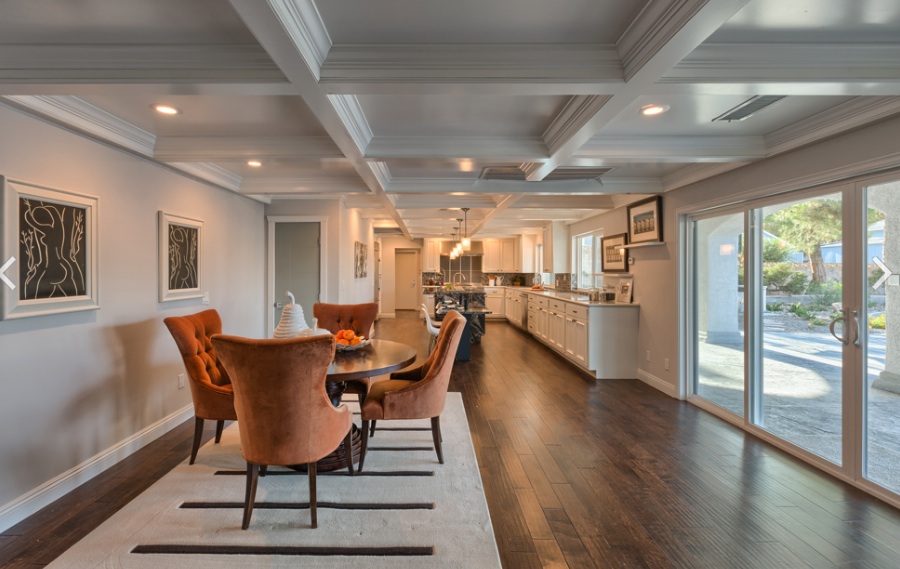 Your Las Vegas House Staging Design Consultant will provide you with all the information you need and pricing to decide whether you should rent or purchase furniture for your staging project. Either way, Las Vegas House Staging will make all the arrangements and selections, supervise all deliveries and installations required.
Pricing will be given to you with your written proposal.
While we specialize in Luxury House Staging, No project will be rejected based on size or price point.
---