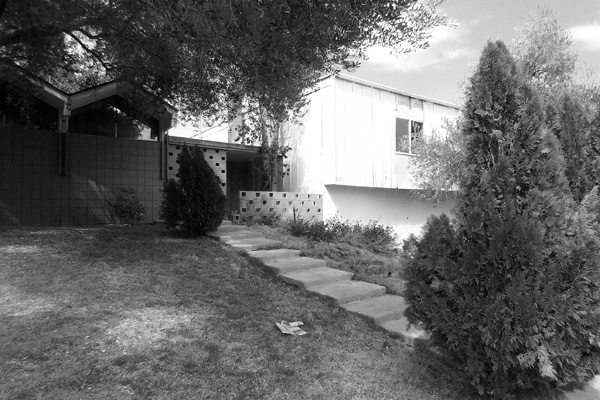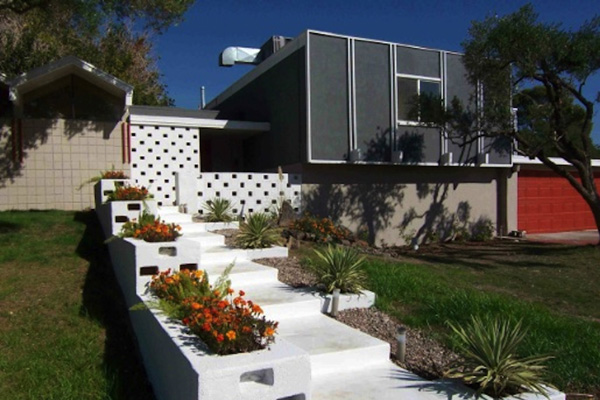 If You Build it, We Can Help!
Whether you're building your dream home from scratch, re-designing an existing property, or flipping a house for profit, the Design Consultants at Las Vegas House Staging are experts at assisting you in making those tough color and material selection choices.
We will act as your personal purchasing agents, making selections and arranging for deliveries. We can assist you with choosing vendors and suppliers at the best prices and finding installers and movers. Every detail can be handled by Las Vegas House Staging so you can spend your valuable time doing what you do best, buying your next investment.